As we take this journey together, I'm so appreciative of your willingness to say yes to the process. Who knows what delightful surprises may arise as the practice of mindfulness brings us into a place of greater clarity and awareness!
This practice is aimed at bringing mindfulness to your daily life.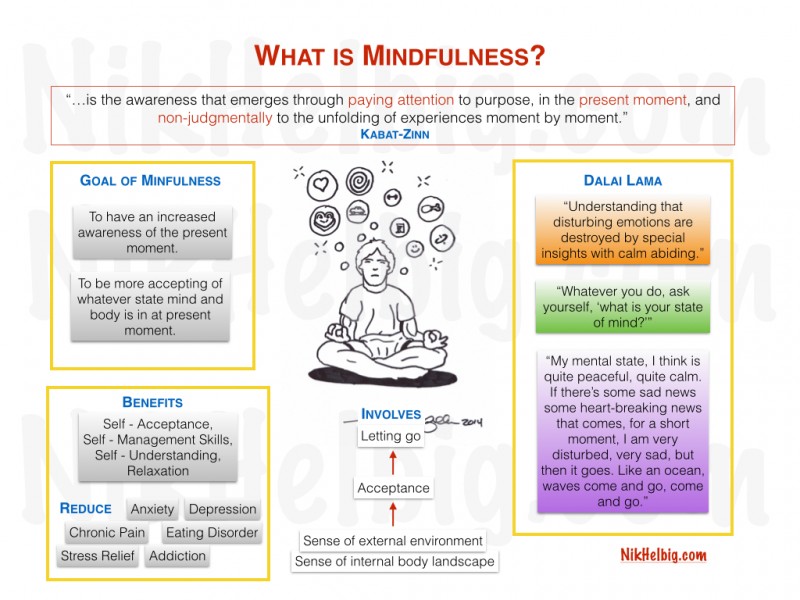 – Taking a minute or two, pause.  With a few deep breaths, feel the breath as it moves throughout the body. Notice what is there for you in that moment.
When to try this practice?
– Before getting out of bed in the morning
– As you drink your morning coffee or other favorite beverage
– Before starting a conversation
– Getting into your car
The possibilities are endless! After practicing a couple of times, you may feel inspired to lengthen the time. Be easy about it. There is no right or wrong way to do this as you find what resonates with you!
---